Wahkash Contracting was founded in 1983 by a group of loggers who leveraged their combined skills to perform stump to dump logging in some of the coast's most remote locations. Over the next 35 years, opportunity was given to up and coming loggers with similar skill sets to take on ownership, building the company into what it is today.
CONTRACTING SERVICES
We offer the following services: Mechanical Falling, Hand Falling, Tethered Falling, Hoe Chucking, Grapple Yarding, Processing, Loading, Hauling, Dry Land Sorting, Booming, Logging Road Construction, Drilling and Blasting, Excavation, Grading, Bridge Installation, Equipment Maintenance and Rebuild Shops, Crew Boats and Float Camps.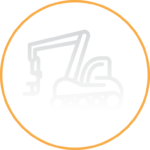 FALLING & PROCESSING
Our SAFE certified team ensures top quality falling and processing services.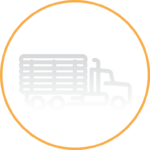 HARVEST & TRANSPORT
When harvesting and transporting our team makes sure to consider our surroundings and make a low impact on the environment around us.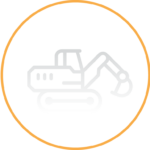 ROAD BUILDING
Our team offers superior road building, we make sure the job gets done right.
We invest heavily in safety training and systems that are reliable and efficient. By having dedicated safety management resources and systems in place, incidents and injuries are reduced and eliminated. SAFE certified organizations perform better— they are reliable, predictable and efficient.
This error message is only visible to WordPress admins
There has been a problem with your Instagram Feed.
GET IN TOUCH
For non-emergencies and general enquiries, please fill out the form below. We'll respond as soon as possible.